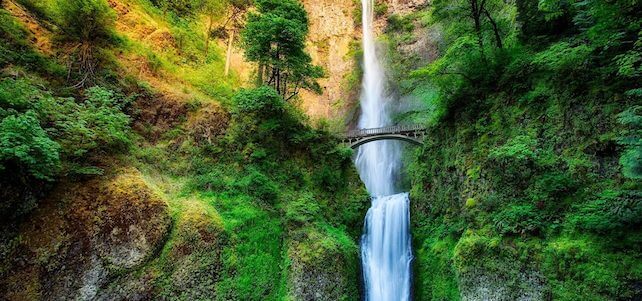 Great Oregon Tours offers a variety of unique experiences from Portland including city sightseeing, Columbia Gorge trips and Oregon Coast tours.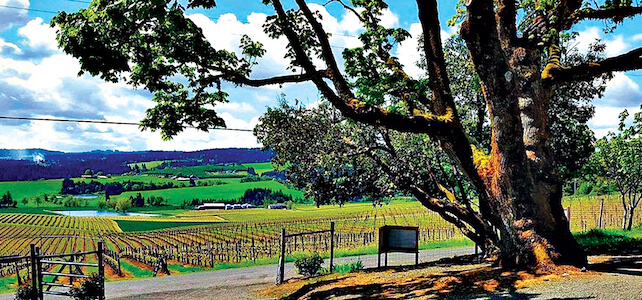 Experience the best Oregon wine tours with A Great Oregon Wine Tour by taking an educational trip or private tour through the Willamette Valley.
Oregon Sightseeing Tours
Great Oregon Tours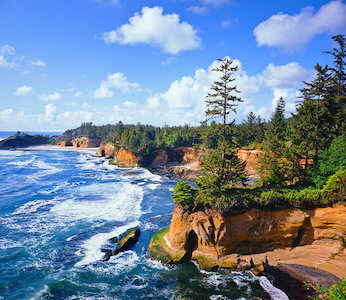 Our Oregon Coast Tour introduces you to the historic significance of our coastal past and the beauty of our public beaches.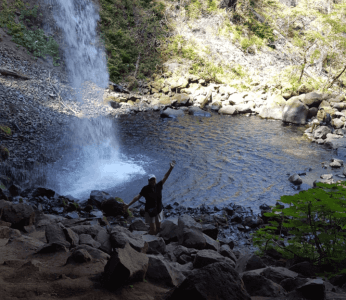 Join us on this full-day journey along the Columbia Gorge and up to our beloved Mt. Hood. Visit waterfalls, Timberline Lodge and so much more.
Great Oregon Wine Tours
Great Oregon Tours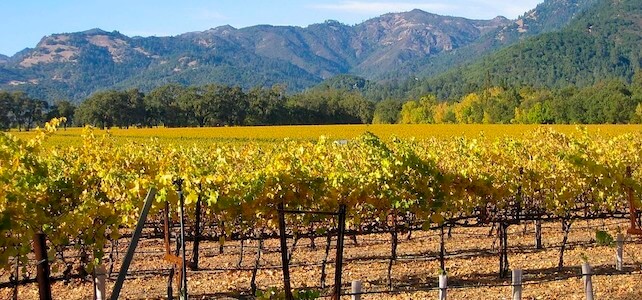 Join us on our all-day Willamette Valley Wine Tour, and get a taste of the most decadent wines the lush Willamette Valley has to offer!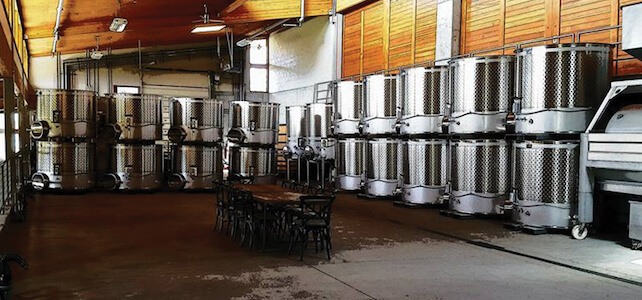 If you prefer a more intimate and personal tour, then this personalized wine tour is for you. Experience the Willamette Valley at your pace.
Whether you need a tour for a couple or for a large group, we can plan the perfect outing for you. We've been around since 2009, and now consider ourselves veterans in giving tours of Portland and the surrounding areas.
We offer a variety of tours for everyone, from our classic all-day Wine Country Tour and Private Wine Tour, great for discovering the vineyards of the Willamette Valley, to our Portland City Tour, where you discover famous landmarks and fun hot-spots. We also offer a Columbia Gorge Experience for nature lovers, and a unique Potlandia bus tour, a Rock and Roll sightseeing trip that truly showcases our culture.
Book your Portland tour today to discover all that Portland and Oregon have to offer!
Fantastic Wine Tour
Terrific tour of some great wineries in and around the Dundee area, Camille and Wayne are both incredibly knowledgeable and hospitable. Better than expected lunch, too! Would join them again in a second. Highly recommended.
Saw Portland as a Local, Highly recommended!
We had a very enjoyable tour of Portland with Teri in mid January…Teri was very outgoing and was able to tell us lots of great information about all the sights we were seeing. My favorite about the tour was a trip to all the Portland local neighborhoods that we would probably have never thought to venture to on our own. I greatly enjoyed all our stops along the way and definitely want to make a return trip to Portland.
Super Tour of Portland
We booked a three hour tour with Great Oregon Tours. Terry, our driver, did an excellent job in providing us with the history of the area and taking us to see the different sections of the city. The tour company personalizes the tour, so you are not on a big bus tour. We had a delightful tour of the area and learned a great deal about Portland. I highly recommend Great Oregon Tours.